Variable Stability Flight Simulator (VSFS)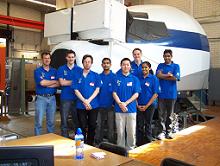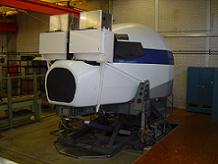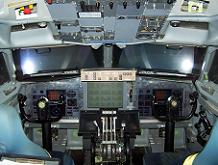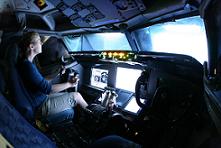 Welcome to the University of Sydney's Variable Stability Flight Simulator (VSFS) Website
This site showcases Research and Undergraduate development of the Engineering Flight Simulator operated by the School of Aeronautical, Mechanical and Mechatronics Engineering (AMME) at the University of Sydney.
Key VSFS Features include:

"Variable Stability" allowing for any aircraft type to be simulated and;
The manipulation of aerodynamic characteristics or physical aircraft geometry in real time.
Instructor Operating Station with Variable Stability Module
Weather, Failures and Ground Model Capable
Effective Teaching and Research tool in Flight Mechanics and Visual Systems (3rd and 4th year)
Background and coursework information pertaining to Thesis and Undergraduate Aerospace Engineering studies is also located within this web site.